Announcing an Industry-Academy Forum at this year's EGOS conference, sponsored by, amongst others, Charisma.
Designing Market Spaces: How It Can Go Wrong and How to Put It Right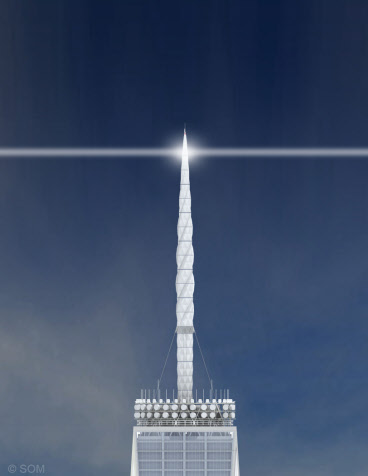 Organizers:
Liz McFall, Open University
Joeri Mol, University of Melbourne
Dean Pierides, University of Melbourne
Saturday July 7th, 14.00-17.00, Helsinki
This industry-academia dialogue follows on from the debates in sub-theme 39 'Markets in the Making: Observing, Measuring and Performing Economic Exchange' by exploring the challenge of designing and building spaces for market, public and professional encounters. The session brings academia into a direct conversation with leading figures from the finance, digital marketing and internet domain industries on the issue of market design. Urban and design sociologist Professor Harvey Molotch (New York University) will unpack this issue using perspectives from his forthcoming book 'Against Security: How We Go Wrong at Airports, Subways and Other Sites of Ambiguous Danger'. Among the industry participants are Elie Ayache, author of 'The Blank Swan: The End of Probability' and Co-Founder & CEO of ITO 33, Hans Howarth, CEO of StrawberryFrog Amsterdam, a prominent digital marketing agency, and Constantine Roussos a leading campaigner for the internet domain '.music' who will bring their unique perspectives to the challenge of building stable market spaces.
The session is sponsored by the Centre for Research on Socio-cultural Change (CRESC), the Charisma network, the Department of Management & Marketing of the University of Melbourne, and the Journal of Cultural Economy (Routledge Taylor Francis).